DORMITORY
Student Dormitory
Student Dormitory
There are some dormitories for international students to spend a happy and enjoyable life. They are conveniently located with 0~15 minutes' walk from the school. The number of rooms is limited, those who want to enter the dormitory should apply as soon as possible.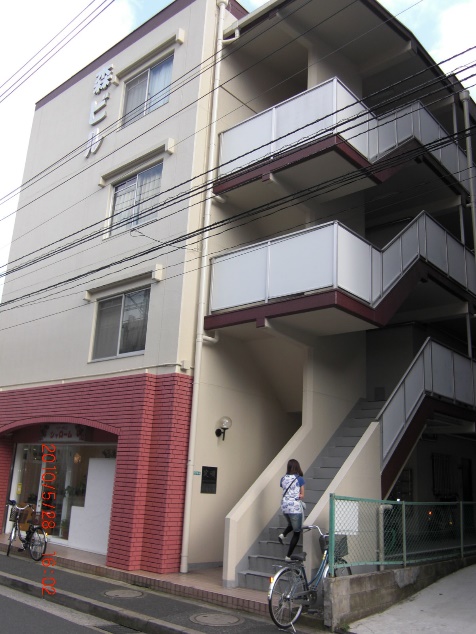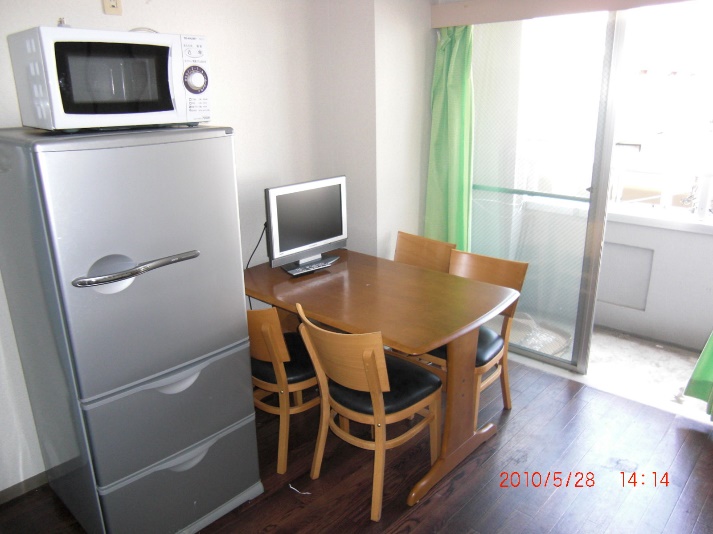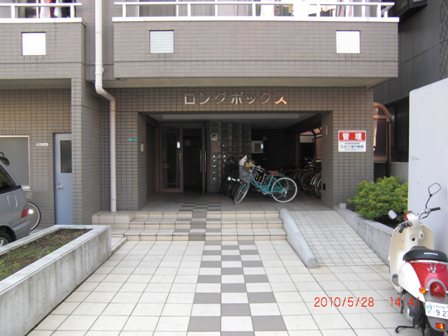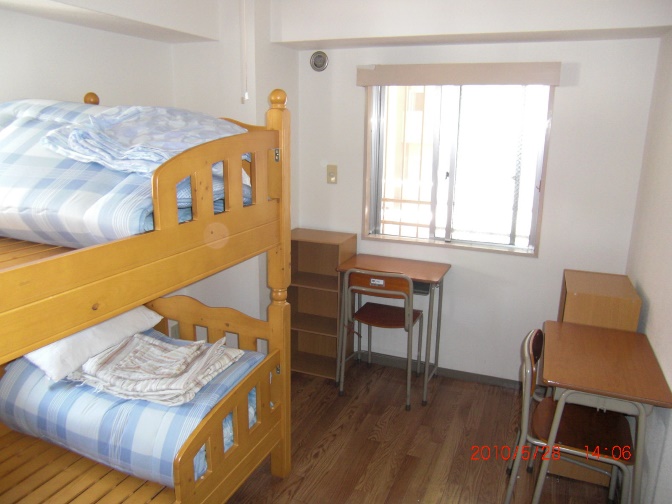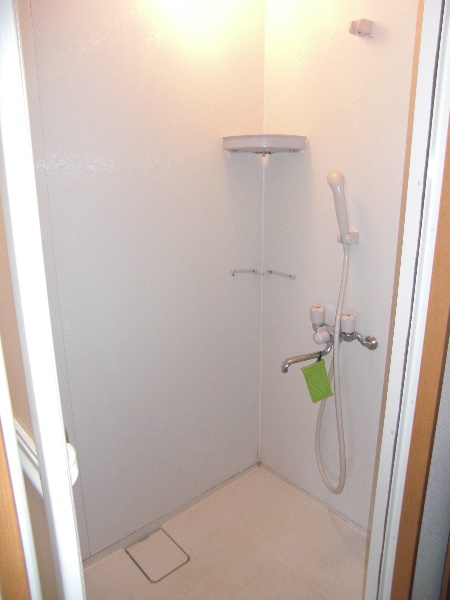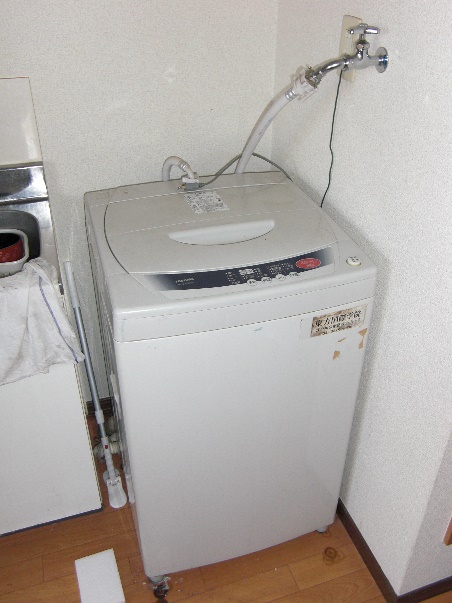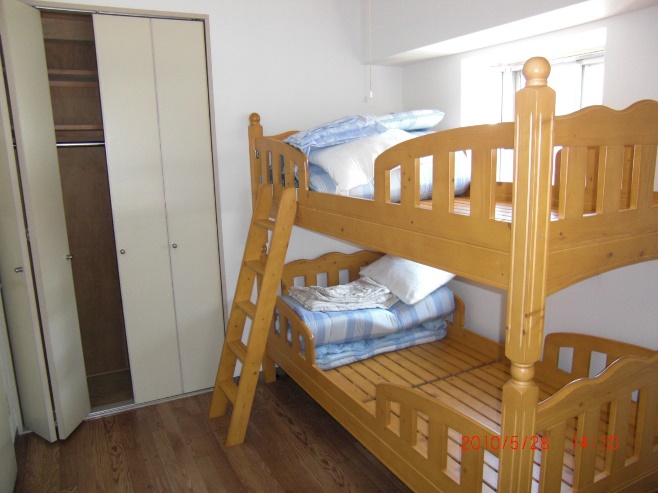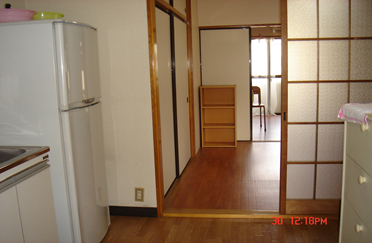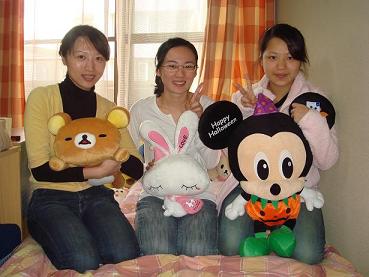 Expenses
Room Type
Room charge(Monthly)
Entrance Fee
Guarantee Money
Total:¥35,000 x 3 months
2persons/room
¥35,000
¥60,000
¥10,000
¥175,000
Room charges after every 3 months: ¥105,000
No refund of Entrance Fee will be made for any reasons.
Payment for Room charges should be made on the basis of 3months contract.
Utilities are extra: actual charge
Please ask us for other details.
Room Facilities
Kitchen, Bath Room, Toilet
Air Conditioner,
Refrigerator, Watching Machine
Study desk and chair
Wi-Fi
Affiliated Dormitory